11 Outrageous Real Estate Listing Photo Fails
Listing photos are such an important tool for effectively marketing a property, but there are many agents who simply miss the mark when it comes to providing quality images. In fact, based on what I'm seeing in these photos - it seems that some of them don't even know that there IS a mark. Here are a few of the most fail-tastic real estate listing photos floating around the web. (Disclaimer: if one of these photos belongs to you, please consider this constructive criticism and use it as a learning opportunity).

1.Someone got creative with Microsoft Paint and hoped no one would notice...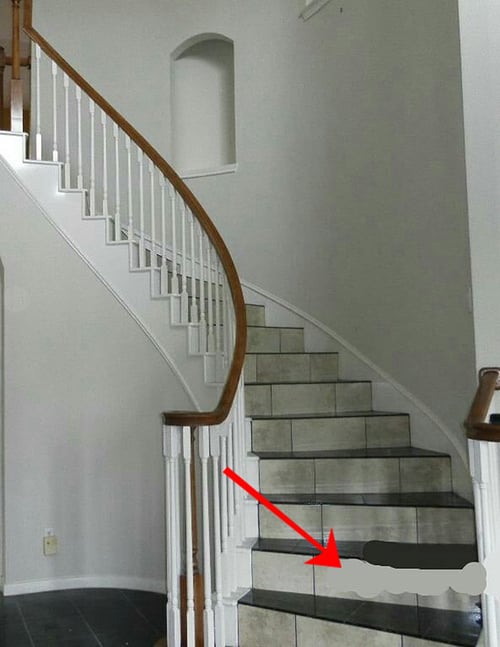 2.Good attempt... but I still see you: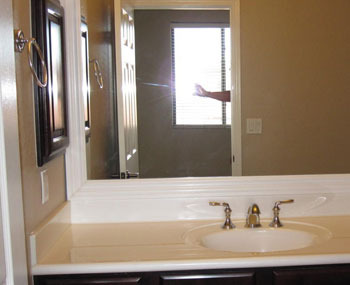 3.Someone got just a little carried away with the fish eye lense setting...

Source: hookedonhouses.net
4.I think there might be a kitchen in there somewhere...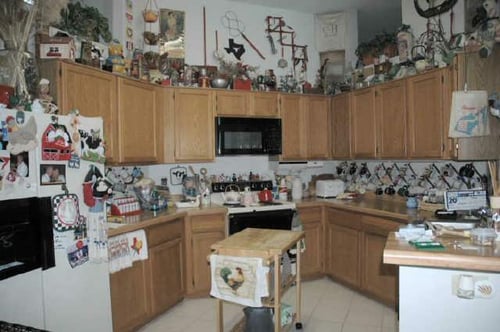 5.Highlighting the minimal natural light perhaps?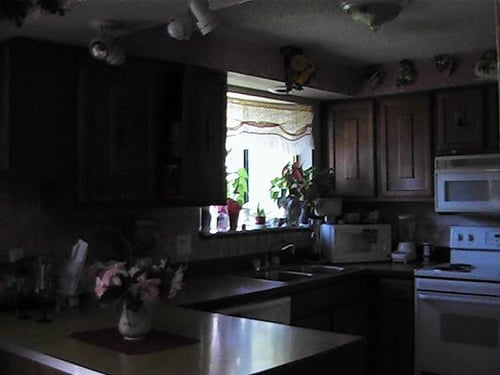 6.Really? Now that's just lazy... (literally).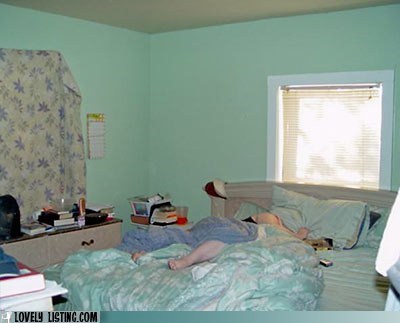 7.You know it's bad when even the date stamp is blurry!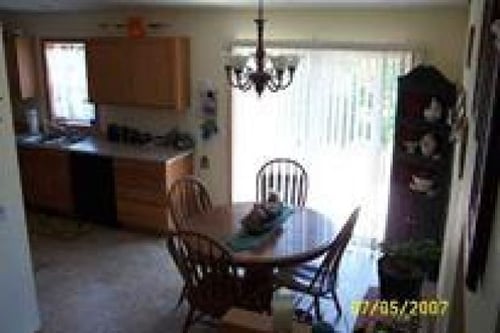 8.Is the creepy doll included? If not, I'm not interested...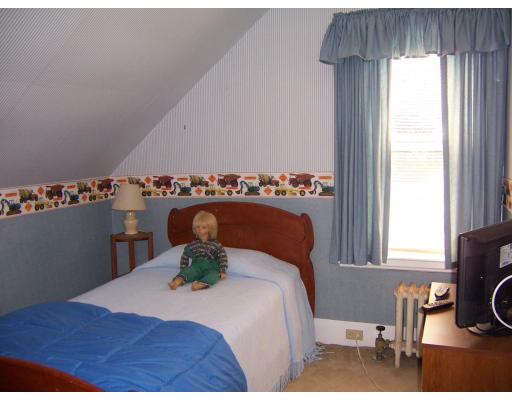 9.Perhaps they were going for an artsy, perspective shot...?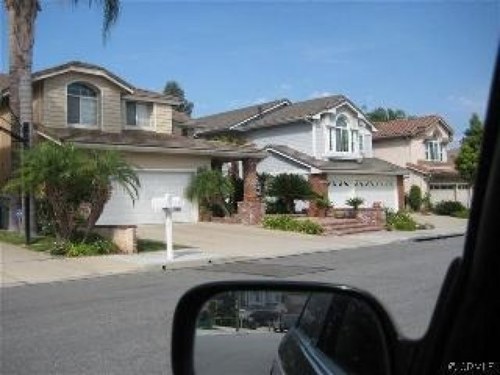 10.This one isn't the photographer's fault, but it is making me dizzy...
11.Yes, we call this room the bathen.

Hope you got a good laugh!
Tzahi Arbeli
One Nevada Realty Services

Cell:702-210-8725
http://www.tzahia.onenevadarealty.com


Author:
Tzahi Arbeli
Phone:
702-210-8725
Dated:
February 6th 2018
Views:
273
About Tzahi: Tzahi Arbeli is a stand for his clients when it comes to all aspects of the home purchasing process....